Environmental Consulting with Integrity
Whether you're buying or selling a property, handling a potential contamination situation, or facing environmental litigation, Troy Risk provides you with the guidance you can trust and a plan to address your environmental challenges. Our success depends on achieving our Client's goals, no matter what.
Who We Are
Professional Geologist, Engineers, and Environmental Scientists
Who We Are
---
Tai Hubbard, President
president@troyrisk.com
317-570-6730
What We Do
We find a way to Mitigate, Remediate, and Eliminate your Environmental Risks.
What We Do
---
Environmental Site Assessment
Environmental Remediation, Compliance & Permitting, Project Funding, Litigation Support
Where to Find Us
Originally established in Indianapolis, Indiana, we now have a satellite location in Bloomington.
Why Trust Troy Risk With Your Project?
Troy Risk operates with integrity, trust, and transparency. We rely on fundamental scientific principles and only promote the necessary actions required by State and Federal regulation. No matter the size of the project, Troy Risk aggressively fights for our clients' success
What makes Troy Risk different than the next environmental consulting firm?
Troy Risk – Developing our Past
Niche Services Self-Performed by Troy Risk
Vapor Mitigation System Design and Installation
Troy Risk Staff have been specifically trained and certified for Radon assessment and mitigation measures providing expert knowledge and assessment of Vapor Mitigation System (VMS) / Sub-Slab Depressurization Systems (SSDS) design and installation. We began self-performing this work due to our dissatisfaction with the workmanship, price, and effectiveness of the existing service companies.
Karst Geology represents 1/3 of Indiana, existing in roughly 40% of the land area located east of the Mississippi River. Most environmental consulting firms do not characterize Karst correctly. Troy Risk understands the complexity and techniques to delineate Karst geology/hydrogeology. We routinely evaluate the impact of contamination and risks associated with sensitive Karst environments.
Agricultural and Confined Animal Feeding Operations
The impact of Agricultural and Livestock activities is increasingly scrutinized. Troy Risk understands that although regulation and potential impacts to our natural resources are real, the essential nature of food production is without equal – we must find a way to make it work. Troy Risk provides unbiased sensitive receptor evaluations based on real data. We can assess the actual risk to the community and provide solutions that support both sides.
Advanced Air Modeling Services
Troy Risk staff includes a former National Oceanic and Atmospheric Administration (NOAA) employee, Sonia E. Mark. Her work with NOAA included Impact/Hazard and Emergency Operations Assessments. This expertise is a type of air dispersion modeling that is needed by large Industrial Facilities, Utilities, Government Agencies, and even your favorite collegiate or professional sports arena. Troy Risk has recently teamed with vendors of the latest technology for real-time gas detection, data analytics, lone worker, and contact tracing
Troy Risk construction services routinely include Asbestos Inspection, Erosion Control, and Permitting. We now include Demolition Design and Oversight. Many of our development clients find themselves in a push to make the development happen ahead of necessary remediation. Troy Risk understands the complexity of demolition for impacted properties. We know how to work through those challenges with respect to hazardous waste segregation, demolition phasing, and regulatory negotiation.
Essential Services – Safety during COVID-19
Troy Risk provides "Essential" environmental services specific to and consistent with those defined by the United States Center for Disease Control and Prevention (CDC), Division of Environmental Health and Safety (EHS), 10 Essential Environmental Public Health Services[1]. In addition, according to the U.S. Department of Homeland Security, Cybersecurity and Infrastructure Security Agency (CISA), Guidance on the Essential Critical Infrastructure Workforce[2], Hazardous Materials includes "workers who support hazardous materials response and cleanup".
For over 20 years Troy Risk has provided the environmental assessment, monitoring, investigation, and remedial action design / implementation services necessary to protect the public health of our communities as well as actively mitigating existing environmental health hazards. Amidst the outbreak of the 2019 Novel Coronavirus (COVID-19), the Troy Risk office layout and our daily fieldwork have been arranged to meet the social distancing requirements of 6-feet or more. Work activities at projects that cannot accommodate social distancing have been suspended. Non-essential staff not required to conduct operations from our corporate headquarters have been asked to work from home.
Troy Risk employees are required to complete and maintain formal Hazardous Waste Operations and Emergency Response Training, per the Occupational Safety and Health Administration (OSHA), 29 CFR 1910.120, with annual refreshers. Our training includes the donning, doffing, and maintenance of all levels of Personal Protective Equipment (PPE). This training specifically includes respirator use.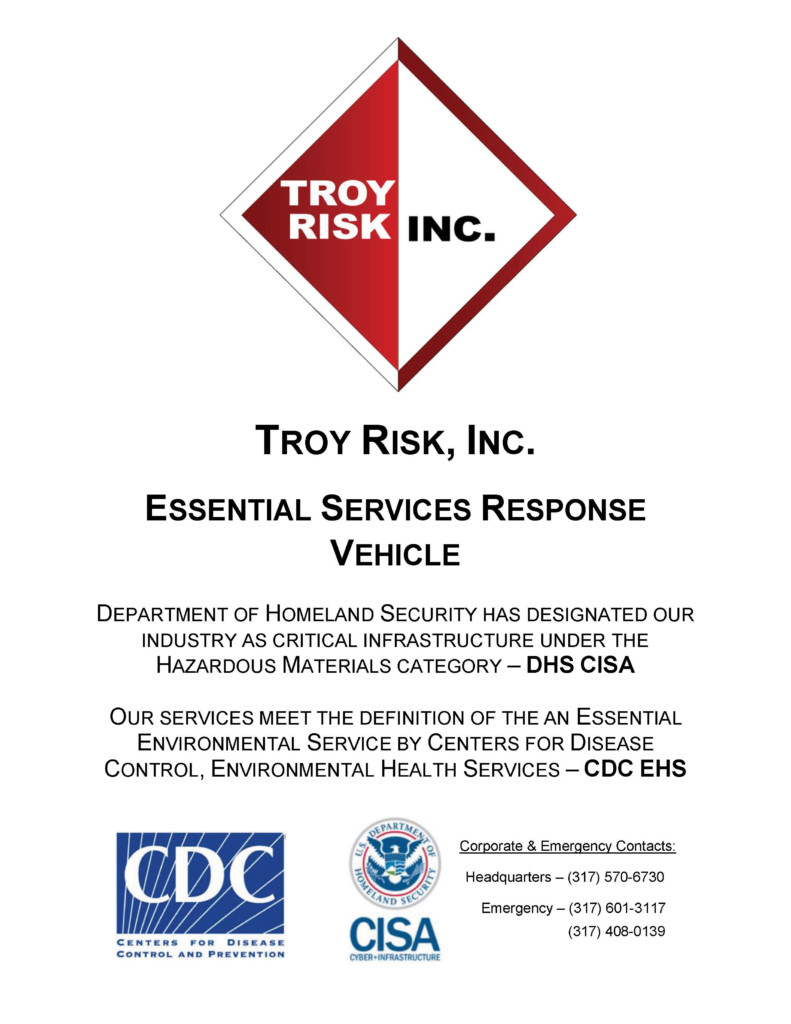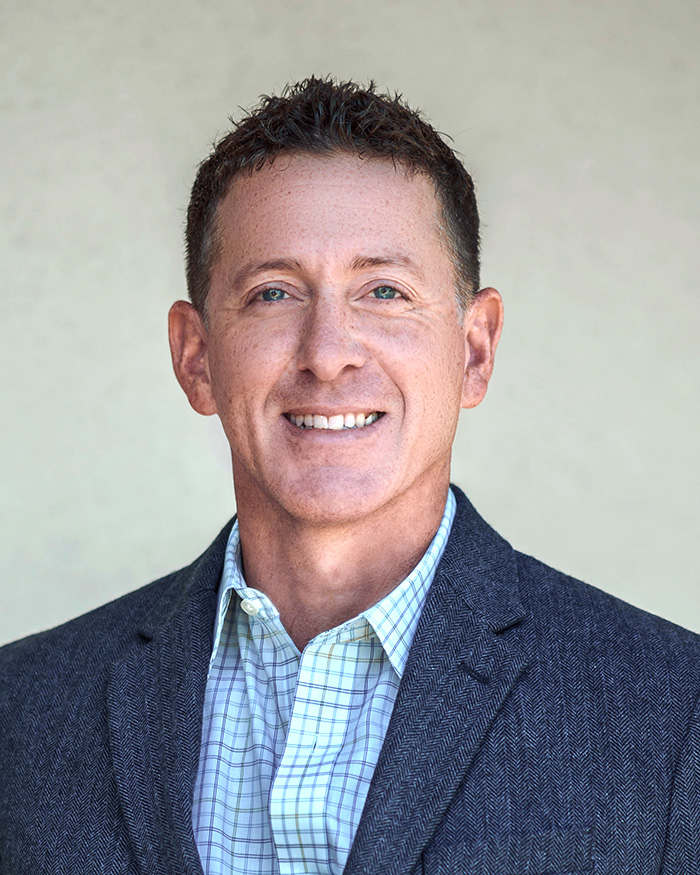 MESSAGE FROM THE PRESIDENT: I am fortunate to be a part of the Troy Risk team. With over 22 years in the Environmental field, I have had the privilege of working with numerous public and private entities. A wise client once told me, "I don't hire the firm but the individual based on trust – and trust is earned". Troy Risk is committed to earning your trust and will deliver the best possible service to all of our clients – without exception.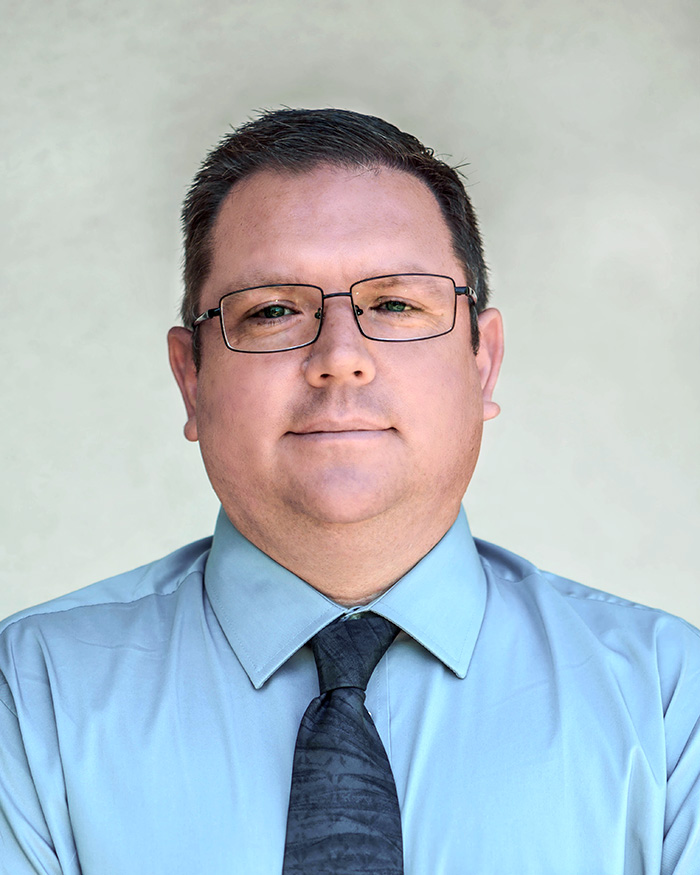 MESSAGE FROM THE VICE PRESIDENT: In 18 years at Troy Risk, I have been honored to assist our clients on their most important environmental projects. I look forward to continuing to assist all of our clients with their projects.
7466 Shadeland Station Way
Indianapolis, Indiana 46256
642 N Madison Street
Bloomington, Indiana 47404