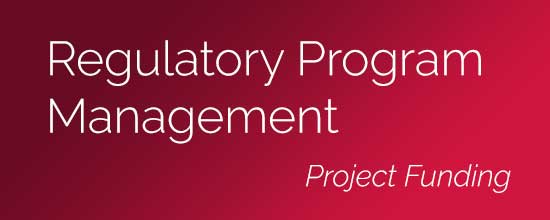 Consulting Services for Operating Facilities
Troy Risk's Operating Facilities Compliance Management combines the skill set of business-management consulting with environmental, health-and-safety, and regulatory expertise. We understand our clients' business motivations and align our approach to achieve their goals.
Our Environmental Compliance Audits take a comprehensive approach to facility compliance examining alternatives for economies-of-scale and cost-effectiveness. We can eliminate your permit violation liabilities.
Some of the compliance issues we examine include:
AIR COMPLIANCE REQUIREMENTS
Air Pollutant Emissions
Air Construction Permits
Air Operating Permits
ACCIDENTAL RELEASE PREVENTION
Spill Prevention Control and Counter Measures (SPCC) Plans
UNDERGROUND STORAGE TANK SYSTEMS
Excess Liability Trust Fund (ELTF) Applications
UST registration and notifications
UST leak detection and catholic protection
WASTE COMPLIANCE REQUIREMENTS
Hazardous and Solid Waste Handling Protocols
Resource Conservation and Recovery Act (RCRA)
Indiana Solid Waste Management
Toxic Substances Control Act (TSCA) of 1976
Polychlorinated Biphenyls (PCBs)
SARA Title III Reporting Requirements
Land Application Permits
Wastewater Treatment Permits
WATER COMPLIANCE REQUIREMENTS
Spill Prevention Control and Counter Measure Plans
Clean Water Act
Stormwater Permitting (NPDES)
Wastewater Discharge to Publicly-Owned Treatment Works
Safe Drinking Water Act
Underground Injection Control Program
Indiana Spill Rule
Waste Eater™ treatment system operations and discharge monitoring reports
Regulatory Project Management & Project Funding
State and Federal Environmental Program Management

Federal Grant Development Support

extra space extra space

Identification of Alternative Funding Mechanisms

extra space

Expert Legal Counsel